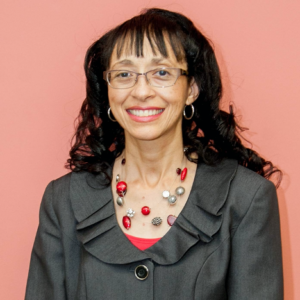 Tax Collector Gwen Nunnery
Office Hours: 8:00 am – 5:00 pm
Monday – Friday (except on legal holidays)
Mailing Address:
P.O. Box 111
Magnolia, MS 39652
Physical Address:
200 E. Bay Street
Magnolia, MS 39652
Phone: (601) 783-5511
Fax: (601) 783-3784
The Collector's office collects taxes on all five classes of ad valorem taxes which include real estate, business personal property, motor vehicle, mobile home, and public utility. Motor vehicle taxes are collected in this office as a part of issuing car and truck tags. Privilege licenses for businesses located outside municipalities are issued in the Collector's office. This office also collects fees on small aircraft.
IMPORTANT DATES TO REMEMBER:
January 1st (first working day in January) – Begin to collect mobile home taxes.
February 1 – Last day to pay real estate, personal property, and mobile home taxes without a late fee.
July 31 – Last day to pay real estate taxes to keep them from being published in the newspaper.
Last Monday in August – Property tax sale of all delinquent accounts
October 1 – New millage rates go into effect.
Middle of December – Begin collecting real and personal property taxes.
Statue allows the payment of real and property taxes in installments as long as the first payment is at least one-half (1/2) of ad valorem taxes due is made by February 1st following the tax year for which payment is collected.  Installment payments are subject to .5% per month interest on the unpaid balance for the second and third installments, which are due May 1st and July 1st respectively.  If any unpaid balance exists on August 1, then the land shall be sold at the land sale on the last Monday in August for said unpaid balance.
USEFUL LINKS: